Economy 310 Matt Two Sides (2-3 days to dispatch) (Business Cards)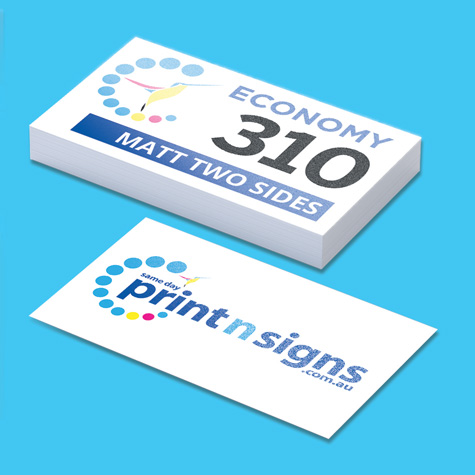 Silk Matt Celloglaze 310 gsm card.
(2-3 days to dispatch)
Some people prefer our Economy Class 310 stock as it's not as thick as our Business Class 420. This allows them to fit more business cards in their wallets or card holders. Others choose this 310gsm stock because it's lighter to mail and transport. Regardless of why you're selecting this stock option, you've made the right decision if you want high quality, a durable, double-sided matt cello and affordable prices. Congratulations!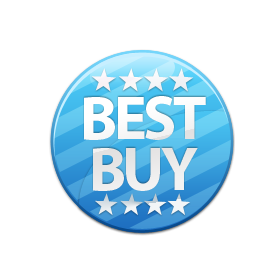 Need Help? Call: (02) 4722 4646
Download free templates to assist you in creating your artwork.
| | | | | | |
| --- | --- | --- | --- | --- | --- |
| Standard (90 x 55) | | | | | |
| Standard (88 x 53) | | | | | |
| Standard (55 x 55) | | | | | |
| Double card (90x110) | | | | | |
| Folded (180x55) | | | | | |
| Folded (90x110) | | | | | |
| Standard (90 x 54) | | | | | |