Economy 310 Uncoated (2-3 days to dispatch) (Business Cards)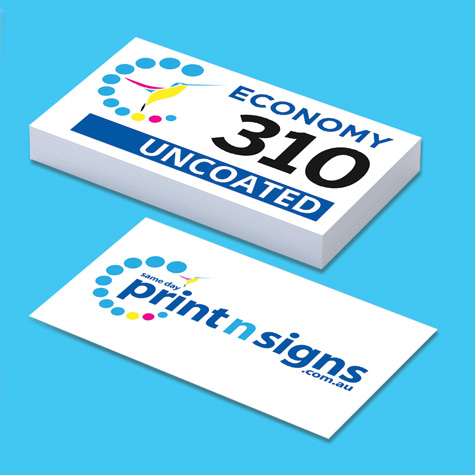 Popular 310 gsm card.
(2-3 days to dispatch)
Watch your business card keep doing its job as a silent – and extremely cost-effective – salesperson for your company, by choosing the Economy stock. This lightweight stock is ideal if transportation size and weight is a concern. Our cards are UV cured so there's no rubbing off of the ink, meaning they last longer.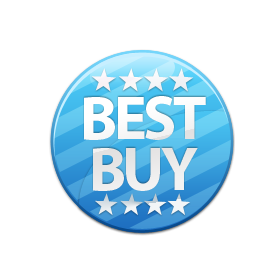 Need Help? Call: (02) 4722 4646
Download free templates to assist you in creating your artwork.
| | | | | | |
| --- | --- | --- | --- | --- | --- |
| Standard (90 x 55) | | | | | |
| Standard (88 x 53) | | | | | |
| Standard (55 x 55) | | | | | |
| Double card (90x110) | | | | | |
| Folded (180x55) | | | | | |
| Folded (90x110) | | | | | |
| Standard (90 x 54) | | | | | |