System Board 305 (call for dispatch date) (Business Cards)
Quote Price Calculator
Total (Incl. GST) :
$ 0.00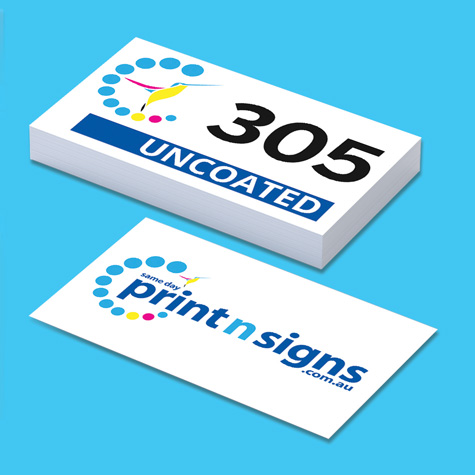 System Board 350 gsm card.
This 350gsm uncoated stock is perfect for loyalty cards. Simply utilise existing business card artwork and add a grid onto the reverse side to track purchases. You can easily mark off each purchase using a stamp, pen, biro or texta as the uncoated stock will absorb the ink without rubbing off.
Score Cards, Loyalty Cards, Uncoated Cards and more....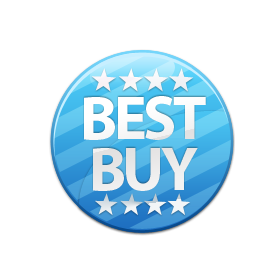 Download free templates to assist you in creating your artwork.
| | | | | | |
| --- | --- | --- | --- | --- | --- |
| Standard (90 x 55) | | | | | |
| Standard (88 x 53) | | | | | |
| Standard (55 x 55) | | | | | |
| Double card (90x110) | | | | | |
| Folded (90x110) | | | | | |
| Standard (90 x 54) | | | | | |