Premium Pull up Banners (Pull Up Banners)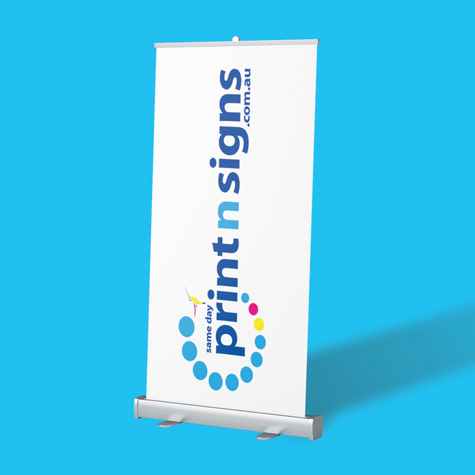 Same Day - Pull Up Banners
Curl free high resolution printed pull up banners, premium econo base as pictured above.
Bulk Discounts - Pricing starts at $74 + GST per banner for 10 or more.
3 Hour Express Service Available for Qty 1-5 Please call with your urgent requirements (02) 4722 4646
Delivery is available Australia Wide - NEXT DAY DELIVERY is also available via Australia Post for customers within the express post network area.